Frankie Pulaski

Information
Full Name
Francesca 'Frankie' Pulaski
Gender
Female
Age
Unknown
Occupation
NYPD Detective
Status
Alive
Family
Unnamed Husband (Deceased)
Other Information
Portrayed By
Meg Steedle
First Appearance
The Mystery of the Alluring Au Pair (Episode 15)
Last Appearance
N/A - Series Regular
'Oh, no, we're not together. I mean, obviously we are together, standing here, the two of us together, but we're not here...' - Frankie, to a suspect who thinks she and Meredith Bose are a couple.
---
Frankie Pulaski is an NYPD Detective, and one of the main characters in The Mysteries of Laura.
Biography

[

]
She was married to another Detective like Laura but her husband was killed in the line of duty.
She went to the Department of the 2nd District because of an inappropriate relationship, which she finds out was true but because of the good group all the Detectives made she decided to transfer herself to the Department.
Appearance

[

]
The Mystery of the Alluring Au Pair 
The Mystery of the Exsanguinated Ex 
The Mystery of the Intoxicated Intern 
The Mystery of the Sunken Sailor 
The Mystery of the Dodgy Draft 
The Mystery of the Crooked Clubber 
The Mystery of the Deceased Documentarian 
The Mystery of the Corner Store Crossfire 
Skills

[

]
TBA
Personality

[

]
<span style="line-height:17.0300006866455px;"TBA Sweet kind
Relationship with Colleagues

[

]
Laura Diamond

[

]
TBA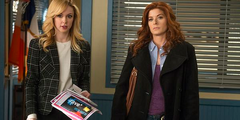 Jake Broderick

[

]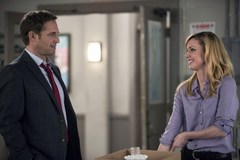 TBA
Meredith Bose

[

]
TBA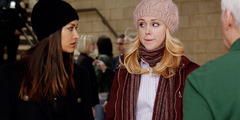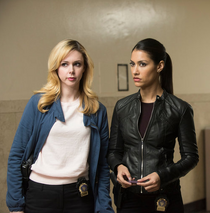 Billy Soto

[

]
TBA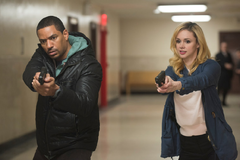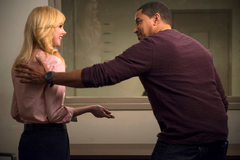 Max Carnegie

[

]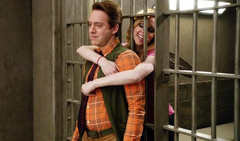 TBA